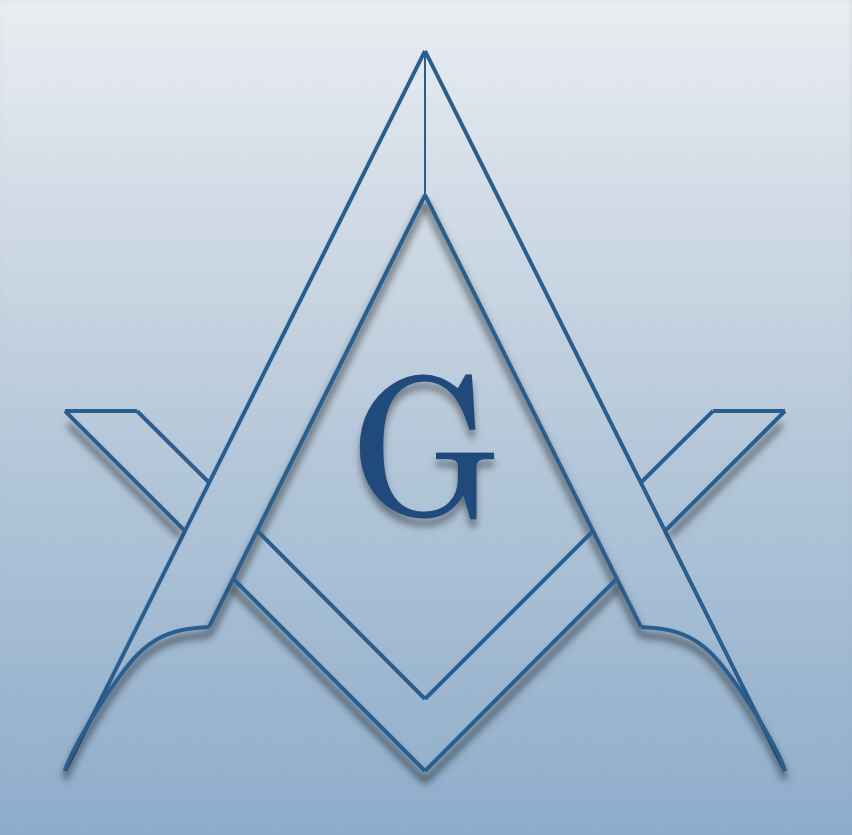 ST. LAWRENCE
The St. Lawrence Masonic District in the Grand Lodge of New York
St. Lawrence #111
Ogdensburgh-Acacian #128
Gouverneur #217
Black Lake Hammond #319
Waddington #393
Amber #395
High Falls #428
Wildwood #477
Massena #513
De Peyster #573
What Cheer #689
Part of:
Grand Lodge of New York
Along With:
ALLEGANY
BRONX
SOUTHERN TIER
CATTARAUGUS
CAYUGA-TOMPKINS
CHAUTAUQUA
CHEMUNG-SCHUYLER-TIOGA
CLINTON-ESSEX
CORTLAND-MADISON
ERIE
FRANKLIN-HAMILTON
FULTON-MONTGOMERY
JEFFERSON-LEWIS
FIRST KINGS
SECOND KINGS
THIRD KINGS
LETCHWORTH
FIRST MANHATTAN
SECOND MANHATTAN
FOURTH MANHATTAN
FIFTH MANHATTAN
SEVENTH MANHATTAN
EIGHTH MANHATTAN
NINTH MANHATTAN
TENTH MANHATTAN
MONROE
NASSAU
NIAGARA-ORLEANS
OLD SEVENTEENTH
ONEIDA
ONONDAGA
ONTARIO-SENECA-YATES
ORANGE-ROCKLAND-SULLIVAN
OSWEGO
CENTRAL LEATHERSTOCKING
QUEENS
RICHMOND
SARATOGA-WARREN-WASHINGTO
STEUBEN
SUFFOLK
WAYNE
FIRST WESTCHESTER-PUTNAM
SECOND WESTCHESTER-PUTNAM
SYRIA-LEBANON
SPECIAL DISTRICT
MID HUDSON
HERKIMER
ST. LAWRENCE
Calendar
There are no district events scheduled. Click 'more' to view other events.
We Make Good Men Better
Recent News
Grand Master's message/ Corona-virus Lodge postponements
Grand Master William M. Sardone, sent a proclamation stating that the 239th. Grand Lodge Communication, is postponed until the Federal Government  declares the National Emergency closed & we can me...
More...
Massena Lodge # 513 Meeting times a month have changed.
Massena Lodge # 513 as of 2019 By-Law change now meets Bi Monthly, on the Second and Fourth Tuesdays during Sept, Oct, Nov and the Second Tuesday of December.  Dark, January, February,  Meetings re...
More...
26 November 2019 Dinner cancelled until 10 December 2019
Brethren, The Master, W Dewitt G. Forbes, has cancelled the Ham Dinner to be held tmorrow night, 11/26/2019. The Stated Communication will still be held @ 7:30 PM tomorrow night as usual.  Al...
More...
Brotherhood Fund 2019-2020
2019/2020 Brotherhood Fund Drive for Massena Lodge #513.Brethren, Please consider donating to the Grand Lodge Brotherhood Fund Drive for 2019-2020 Please contact me, as I'm the Chairman, for ...
More...
Officers
District Deputy Grand Master
Mark E. Ayen
Grand Steward
Philip A. Spadaccini
Assistant Grand Lecturer
Kenneth M. Hebb
more
ST. LAWRENCE
The St. Lawrence Masonic District in the Grand Lodge of New York